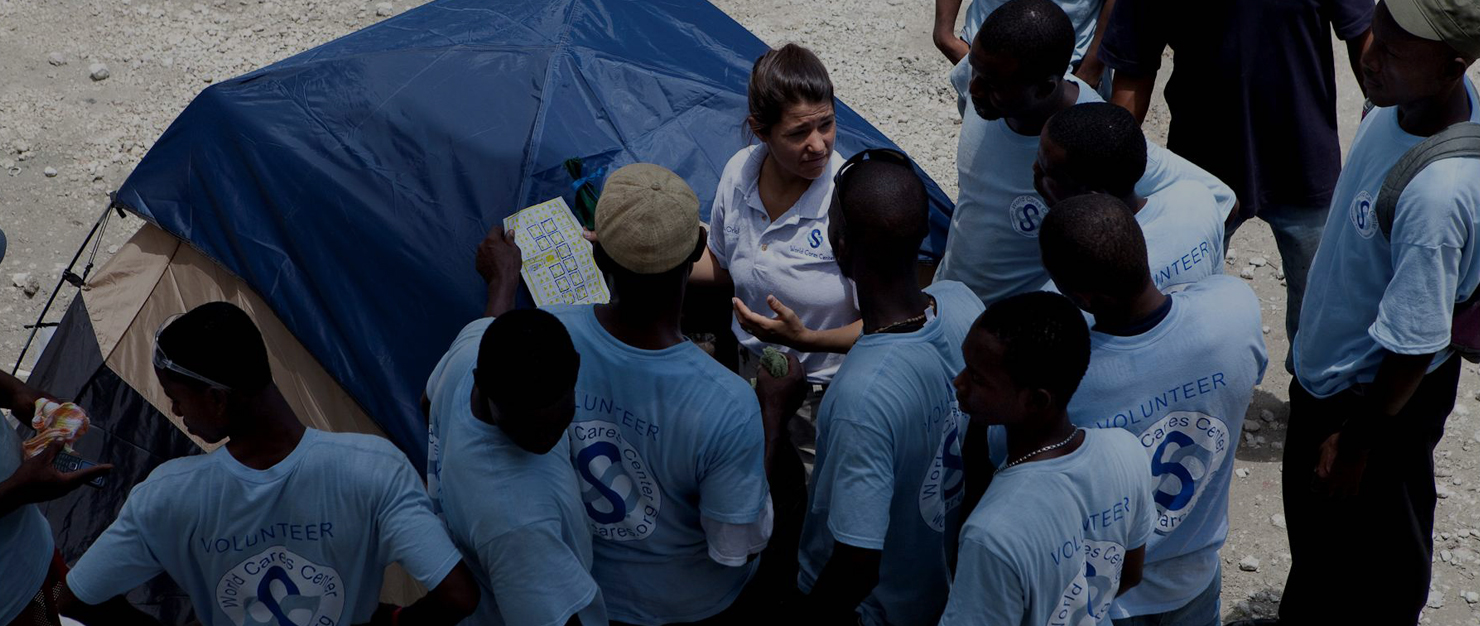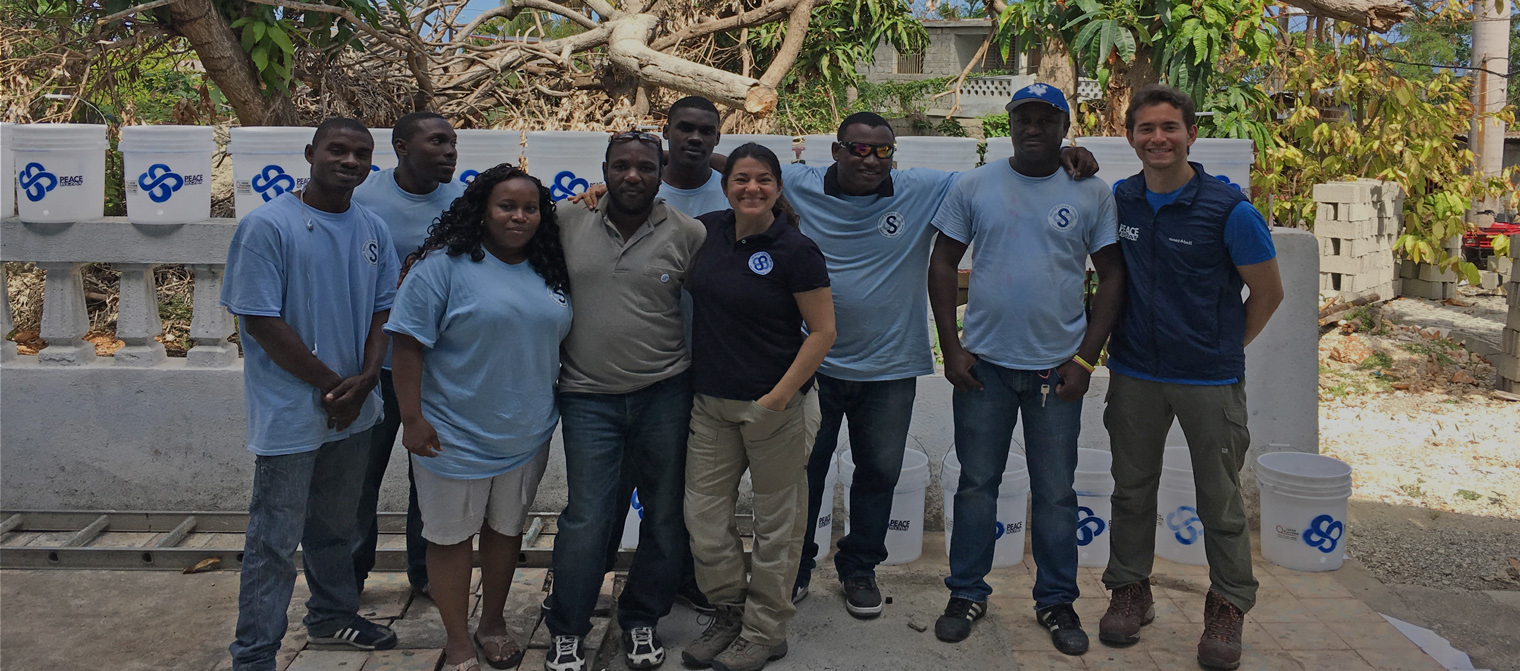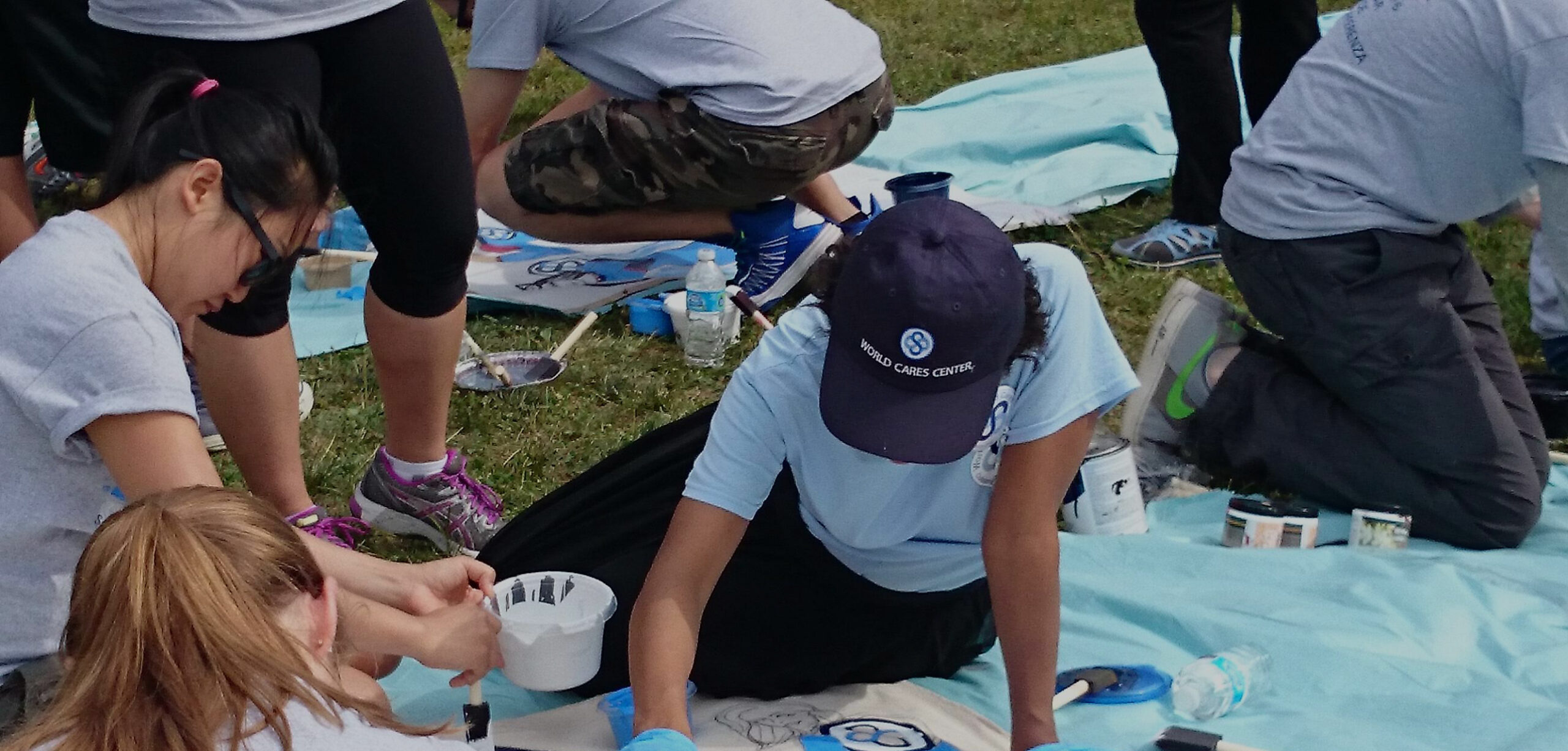 Slide Background
Disaster Volunteerism Academy
Slide Background
Disaster Volunteerism Academy
Slide Background
Disaster Volunteerism Academy
The first and only academy that prepares everyone
to be a Ready Responder.
Whether you're an individual preparing for an emergency, a disaster volunteer, or a local leader, World Cares Center delivers free training to equip you with the skills and tools you need to prepare for, respond to, and recover from disaster safely.  To book classroom training or hands-on exercises to practice the skills you have just learned,  contact us!
Disaster Volunteerism 101
Introductory Level Disaster Volunteer Safety and Skills Training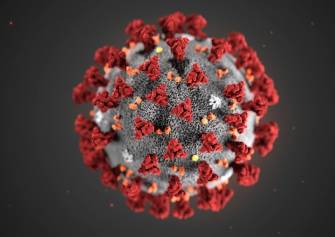 COVID-19 Trainings
New Safety Trainings for Individuals, Disaster Volunteers & Managers for COVID-19
Mission
Empowering communities to save themselves!
World Cares Center's mission is to reduce the harm, suffering, and loss caused by disasters through the empowerment of underserved, at risk communities to prevent everyday accidents and react as educated and skilled ready responders when disasters occur. WCC believes that resiliency is best promoted when all facets of communities are prepared to respond to disasters together to mitigate their inherent risks, thereby reducing human and economic loss and suffering.
Everyone can be a Ready Responder!